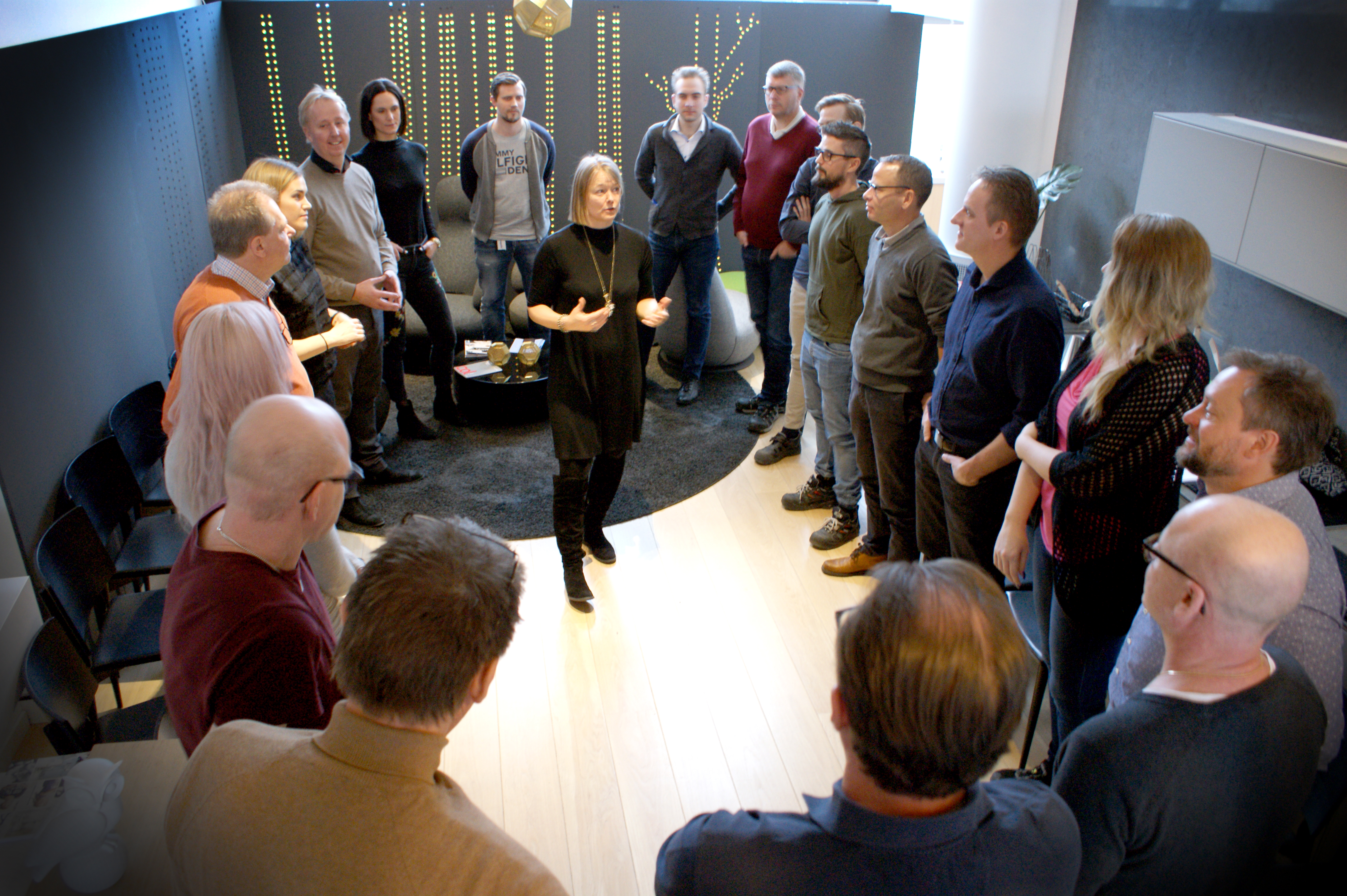 Coaching, contact, communication, leadership, learning and relations for better result
Lead yourself, lead others and lead your organisation.
Welcome to Expandio!
Expandio offers a wide range of leadership training and education and support in change processes.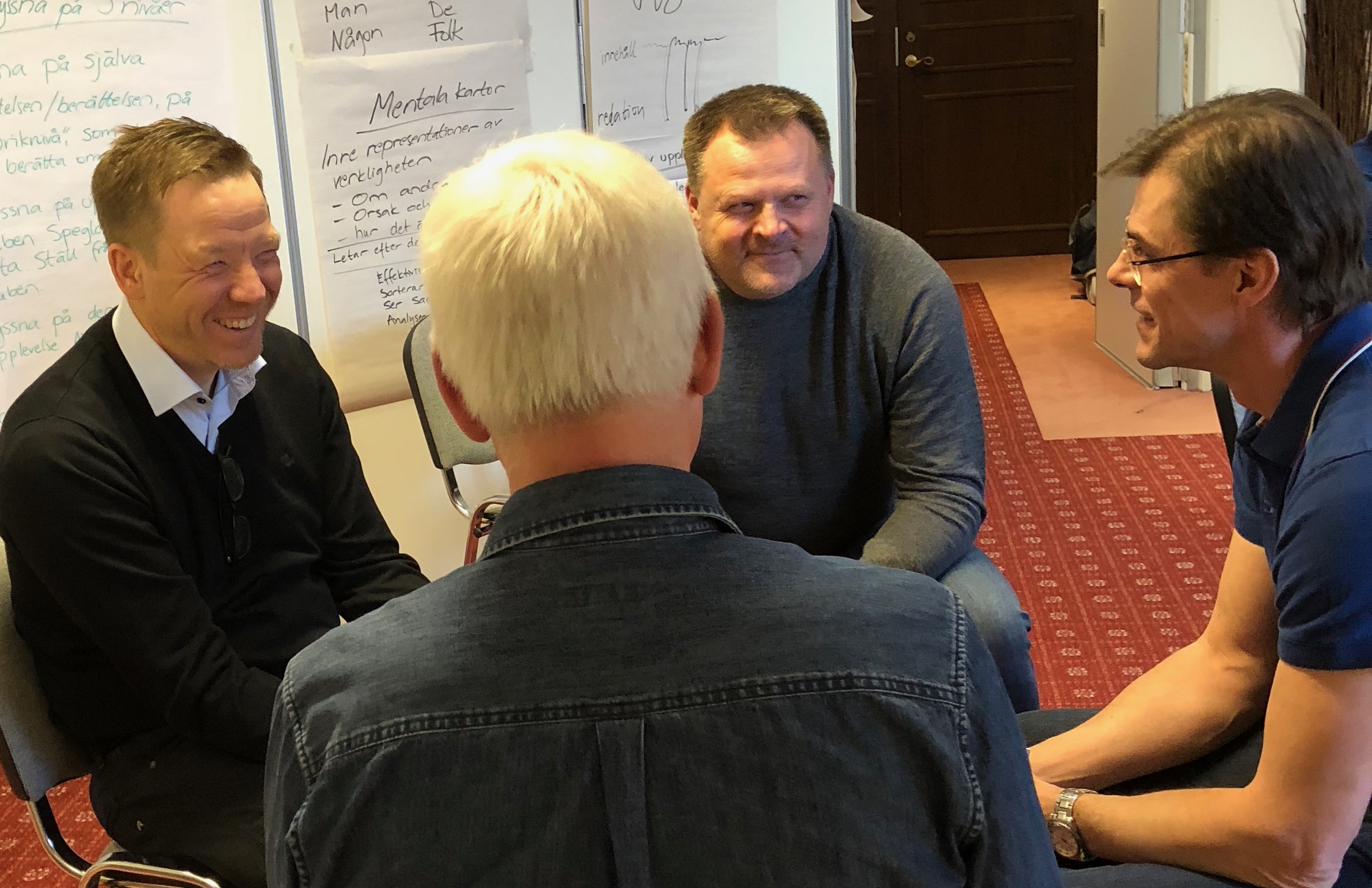 Leadership training
Do you want to upgrade and develop your skills in leading yourself, others and your business?
open program or just for your organisation?
individual training or in a group?
online or in real life?
designed for your organisation or in use of an established concept like Clear Leadership or Four Rooms of Change.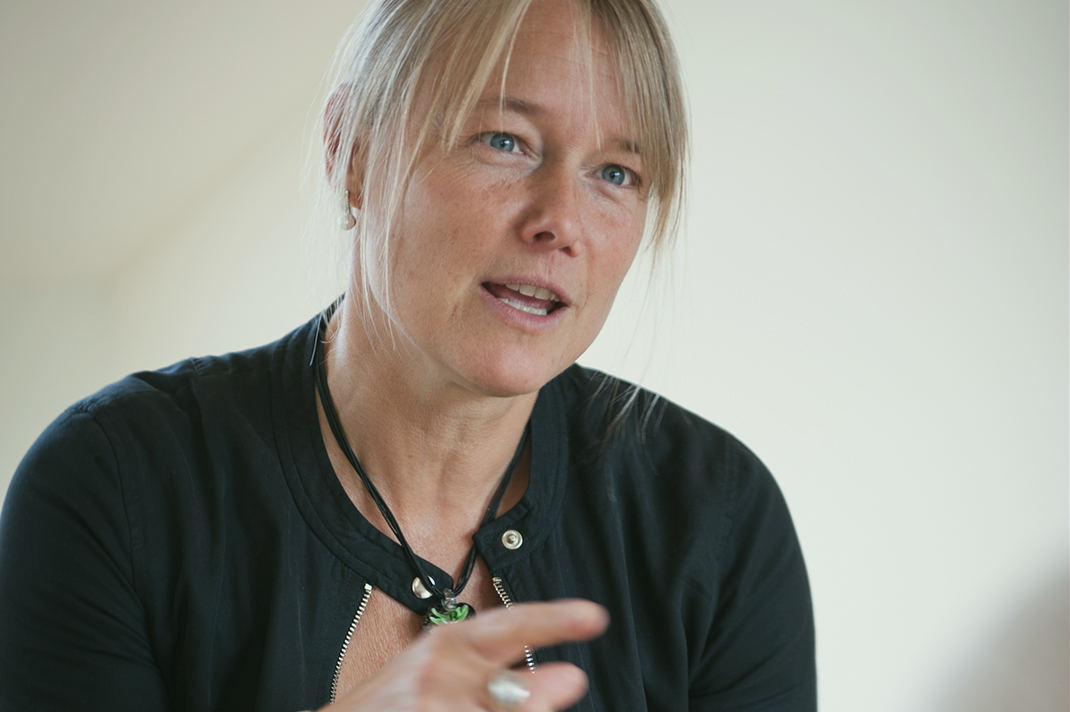 Organisational development
Every organisation has it own unique context and challenges. Systemic theoretic approach is the base in Expandios work. We know that it can be both challenging and interesting to work in a complex environment. Our assignments are often longterm partnerships and we support you in your journey. Let us design actions for improvement that make sense for you and your team.
Vad är egentligen ledarskap?
påverkan är en vanlig definition
---
Påverkar gör väl alla? Hur skiljer det sig från ledarskap?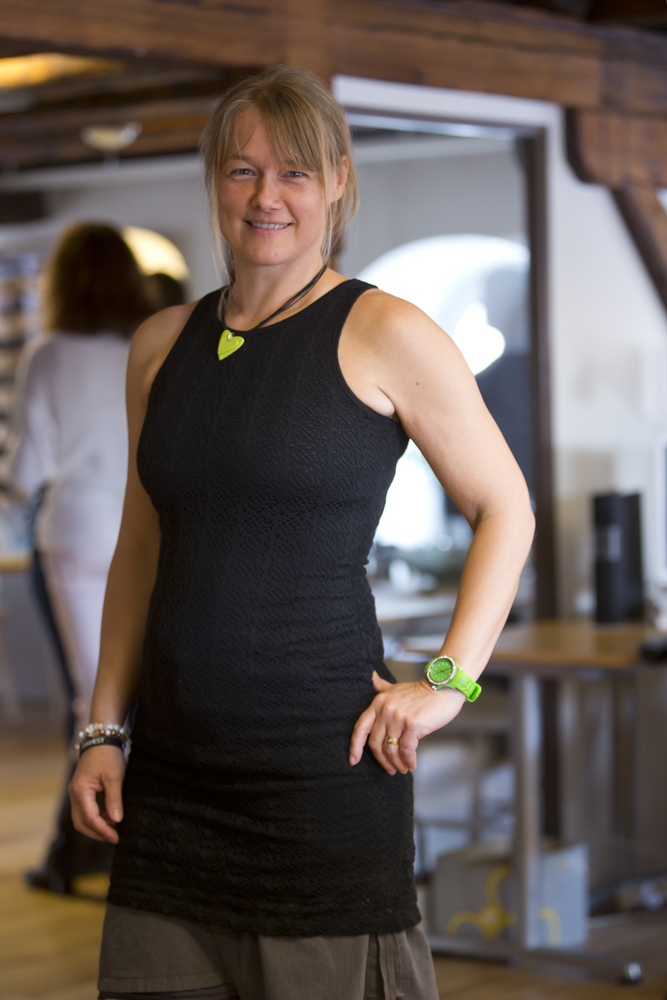 Uppskattande förhållningssätt
och Mansplaining
---
Klarar du att alltid bete dig vuxet? Jag tror jag failade lite idag... Jag vet att jag borde föregå med gott exempel... men idag brast det en smula.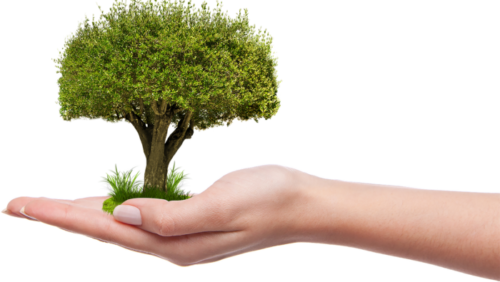 Få hjälp med näring till ditt företag!
Hjälp med 50% av konsultkostnaden
---
Just nu kan du få 50 % av konsultkostnaden täckt av din Region eller Tillväxtverket.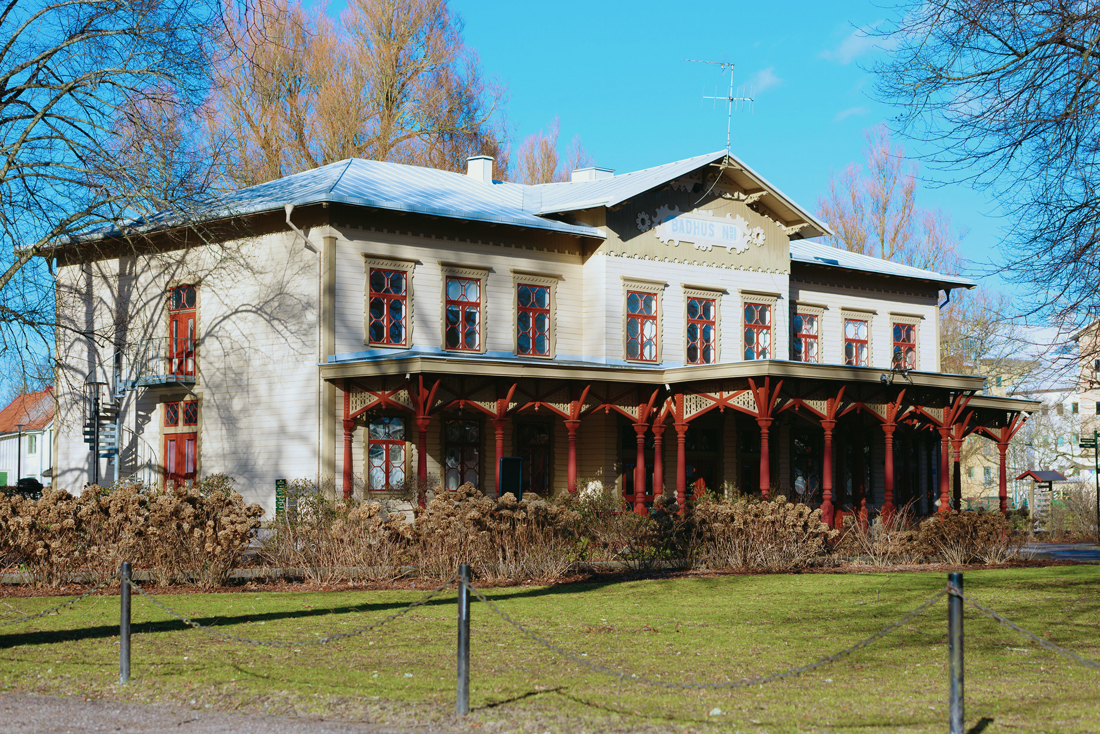 Här hittar du oss i Ronneby!
---
Välkommen till vår lokal! Här sker magiska möten, insiktsfulla samtal, bästa planeringen och även fysisk träning...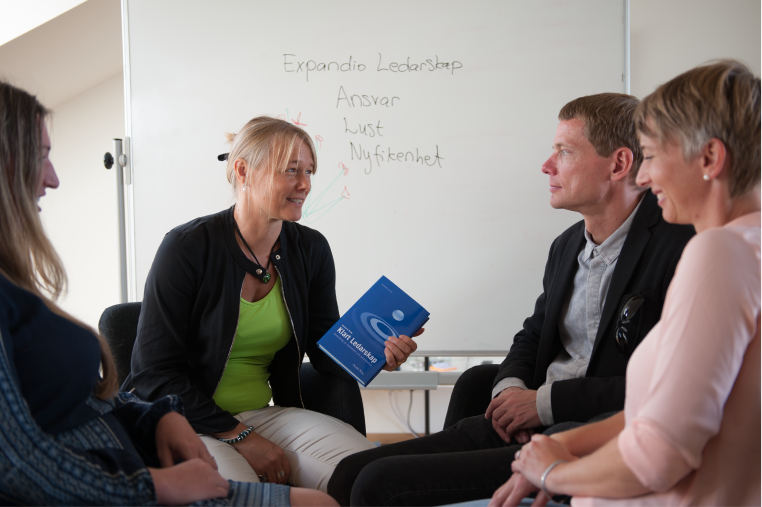 Sex anledningar
Att inte prata
---
Har du mod att vara uppriktig och konfrontera andra när det behövs?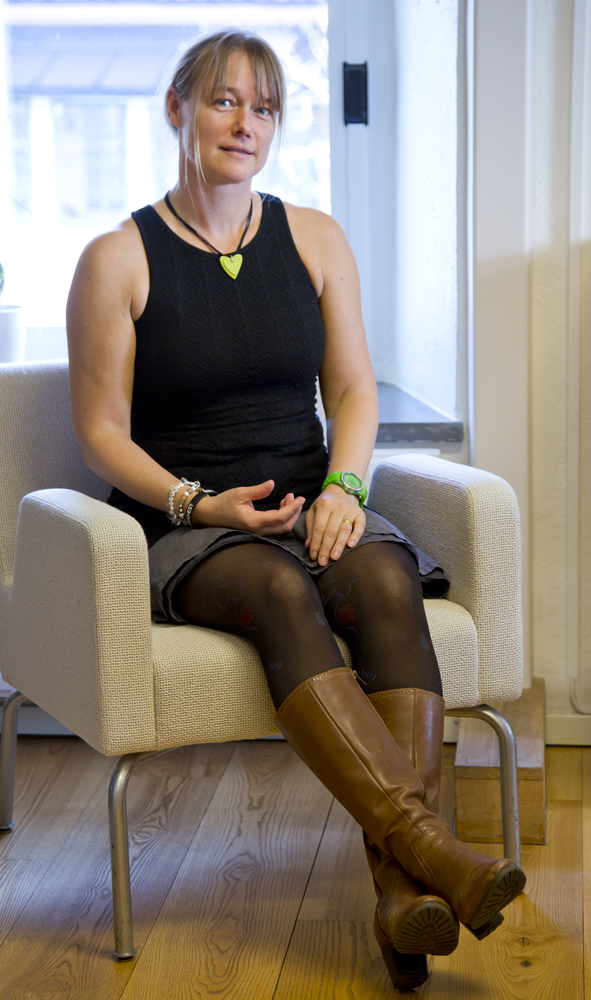 Förändring
för dig!
---
här kan du läsa mer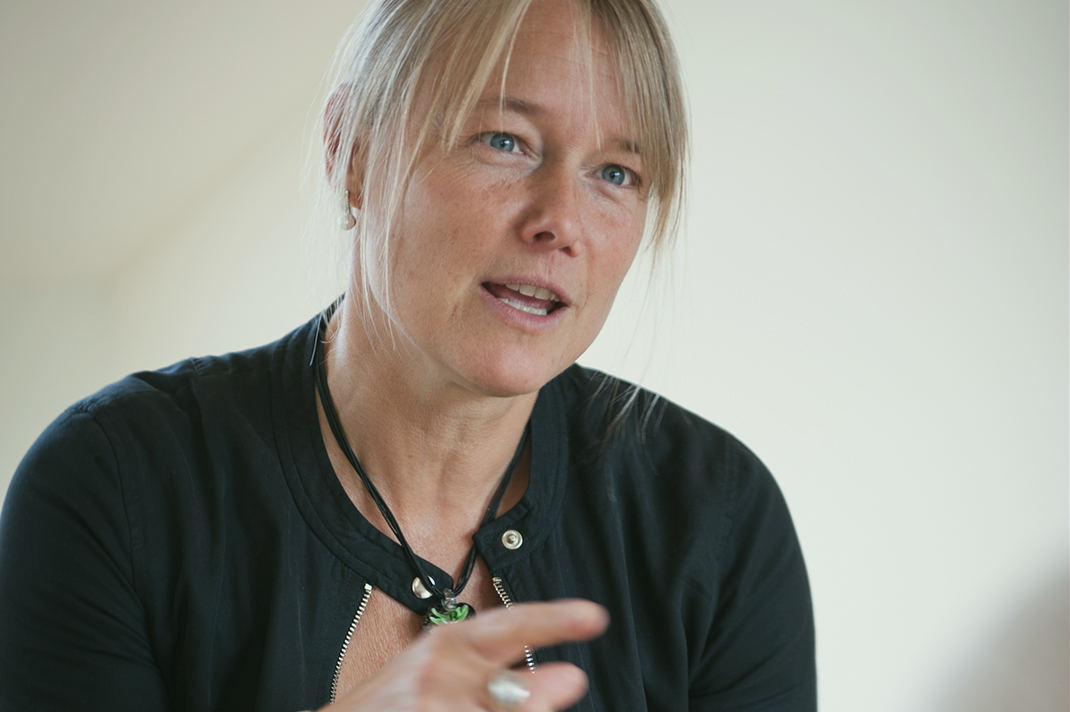 PK som ledare -
Göra sin röst hörd
---
Med makt följer ansvar - hur gör du när du ser något du inte tycker är helt ok? Timbuktu inspirerade mig till att gilla PK lite mer när han kallar det för att förändra världen till det bättre!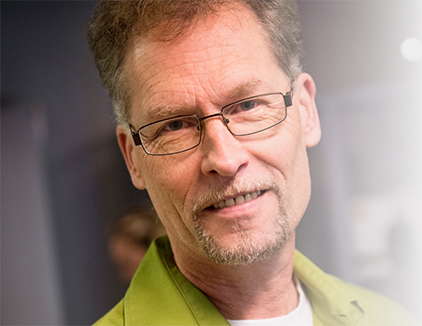 "
What I appreciate in the cooperation with Expandio and Camilla is the balance between theories, sensitivity and the ability to challenge us as a team.
"
Lars-Göran Svensson
Södra Cell Mörrum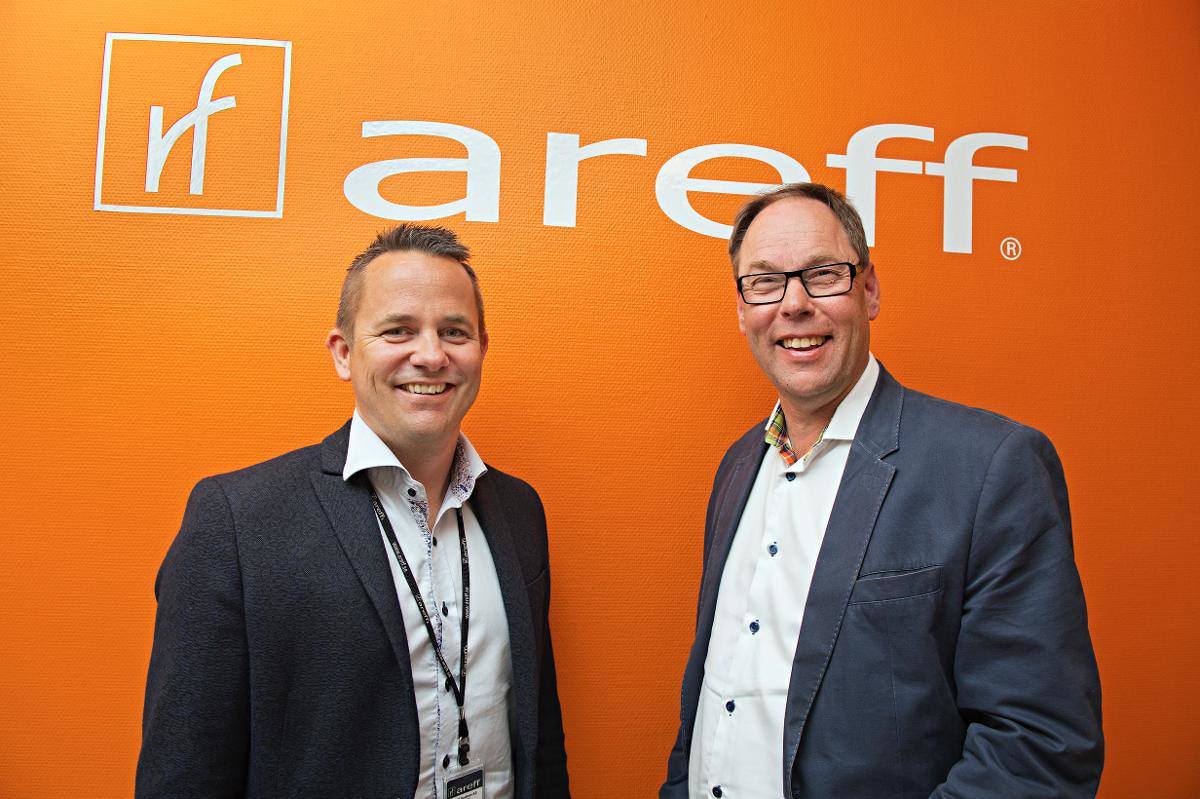 "
Expandio focus on the importance of communication and how it make sense for everyone in the company. Camilla combines practical training with theory to provide possibility to both insights and knowledge. Then she uses this to develop both personal and organisational skills. Camilla is both sensitive for the individual and team, still with a focus on the change that is needed to be done, to make a positive impact in our business.
"
Fredrik Martinsson
CTO, Areff Systems